3 ways you can help change the lives of hungry Berkeley County Children
1. Donate Food
Meeting the weekly nutritional needs of Berkeley County students can't be accomplished without your help. We collect non-perishable foods, including: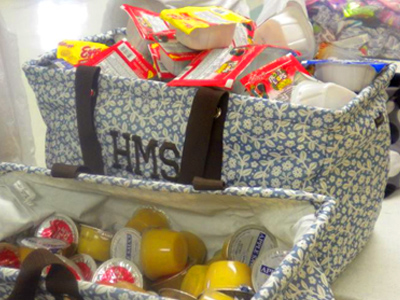 mac n cheese
Chef Boyardee
tuna packets
Soups (tab top openings)
water bottles
fruit cups
cereal; small individual size boxes
peanut and jelly (no glass jars please)
fruit bars
cereal bars
granola bars
popcorn
fresh produce; veggies & fruit
Schedule a pick up and make a donation online, or drop off your donations at a participating location:
Bank of Charles Town:


any branch
Hedgesville Library:


Hedgesville
Hedgesville Church:


6867 Hedgesville Rd, Hedgesville
South Berkeley Library:


Musselman High School, Inwood
Martinsburg Library:


corner of King and Queen St, Martinsburg
Eastern Panhandle Federal Credit Union:


36 GM Access Rd, Martinsburg
North Berkeley Library
The Journal:


King St, Martinsburg
MVB Banks:


Foxcroft Avenue Branches
Edwin Miller Blvd  (Aikens Center)
5091 Gerrardstown Rd, Inwood
Going Postal:


80 Retail Commons Parkway
Moler Avenue Church of the Brethren:


136 East Moler Ave Martinsburg
BE-Hive:


205 North Queen Street, Martinsburg
Blue Ridge CTC:


Apple Harvest Drive, Martinsburg
Reeds Pharmacy:


71 Cowardly Lion Drive, Hedgesville
5078 Williamsport Pike, Martinsburg
Martinsburg Vet Center:


Foxcroft Avenue, Martinsburg
United Bank:


5433 Williamsport Pike, Martinsburg
Edwin Miller Blvd, Martinsburg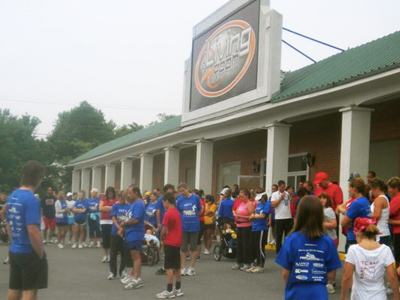 Make a one-time donation
Mail a check:
Mail donations to:
Berkeley County Backpack Program
PO Box 2153
Hedgesville, WV 25427
Monetary donations can also be made at the following drop-off locations:
Bank of Charles Town:

– any branch
It takes $20.00 to feed 1 child for 1 month.
All funds collected go directly to feeding the hungry children of Berkeley County. Please make checks payable to Berkeley County Backpack Program.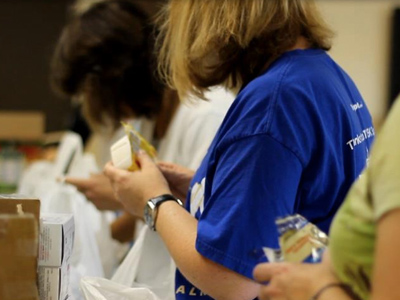 There are many ways you can personally make sure each Berkeley County student has something to eat when they get home. Volunteer by:
Organizing a food drive
Conducting a fundraiser
Picking up and delivering food
Sorting and bagging food
Find out how you can volunteer in your area by contacting BCBP at 304-279-2142 or berkcobpprogram@yahoo.com.