Contact Us
For questions about the program, or to find out how you can get involved to end child hunger in our county, contact us by filling out the form below.
Alternatively, you may contact us at 304-268-0635 or berkcobpprogram@yahoo.com
Mailing address
Berk Co Back Pack Program
PO Box 2153
Hedgesville, WV  25427
DIRECTIONS TO OUR FACILITY;  We are located in the big brick building across from the Holiday Inn on Foxcroft.  Go to the rear right of the building and down the ramp. There is a backpack program sign by the entrance.   Address:  300 Foxcroft Drive, Martinsburg, WV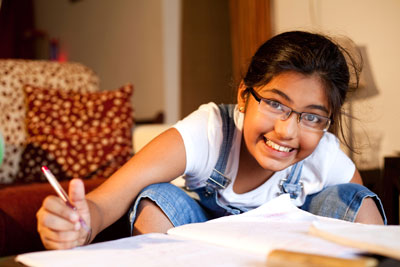 Donate Now
If you selected "Put my Donation on the Recognition Wall," your donation information will placed on the Friends of BCBP page.